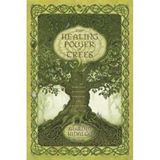 My book The Healing Power of Trees: Spiriatul Journeys through the Celtic Tree Calendar is a #1 Bestseller on Amazon. Thankyou to all of you who have purchased a copy and thank you for all of your support and feedback. This has been a delight!
My new book Celtic Tree Rituals: Ceremonies for the Thirteen Moon Months and a Day will be out with Llewellyn in June of 2019.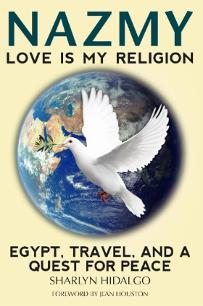 My book is available at:
My Home Page
Paper back and E-books are available on Amazon.
www.maureenstgermain.com/nazmy-love-is-my-religion